震騰室內設計,於2012年成立以來,秉持對安全與環保的堅持,結合自然綠意和再生資源,打造眾多富含生機、居者安心的住宅環境。
JDK Interior Design was founded in 2012. We adhere to the principle of warranting safety and protecting the environment, taking advantage of natural circumstances and renewable resources, and skillfully fulfilling a variety of vibrant and reassuring residences.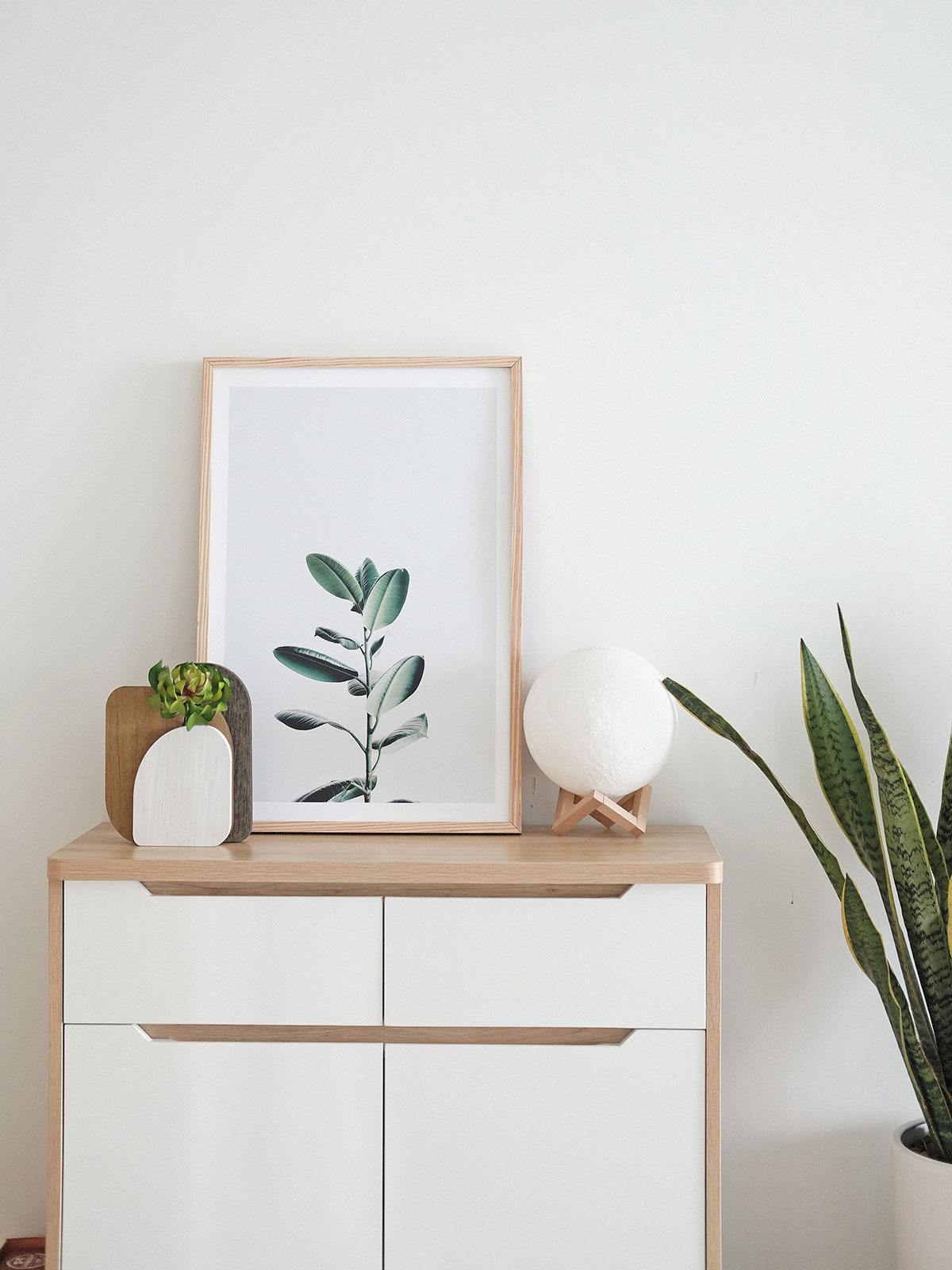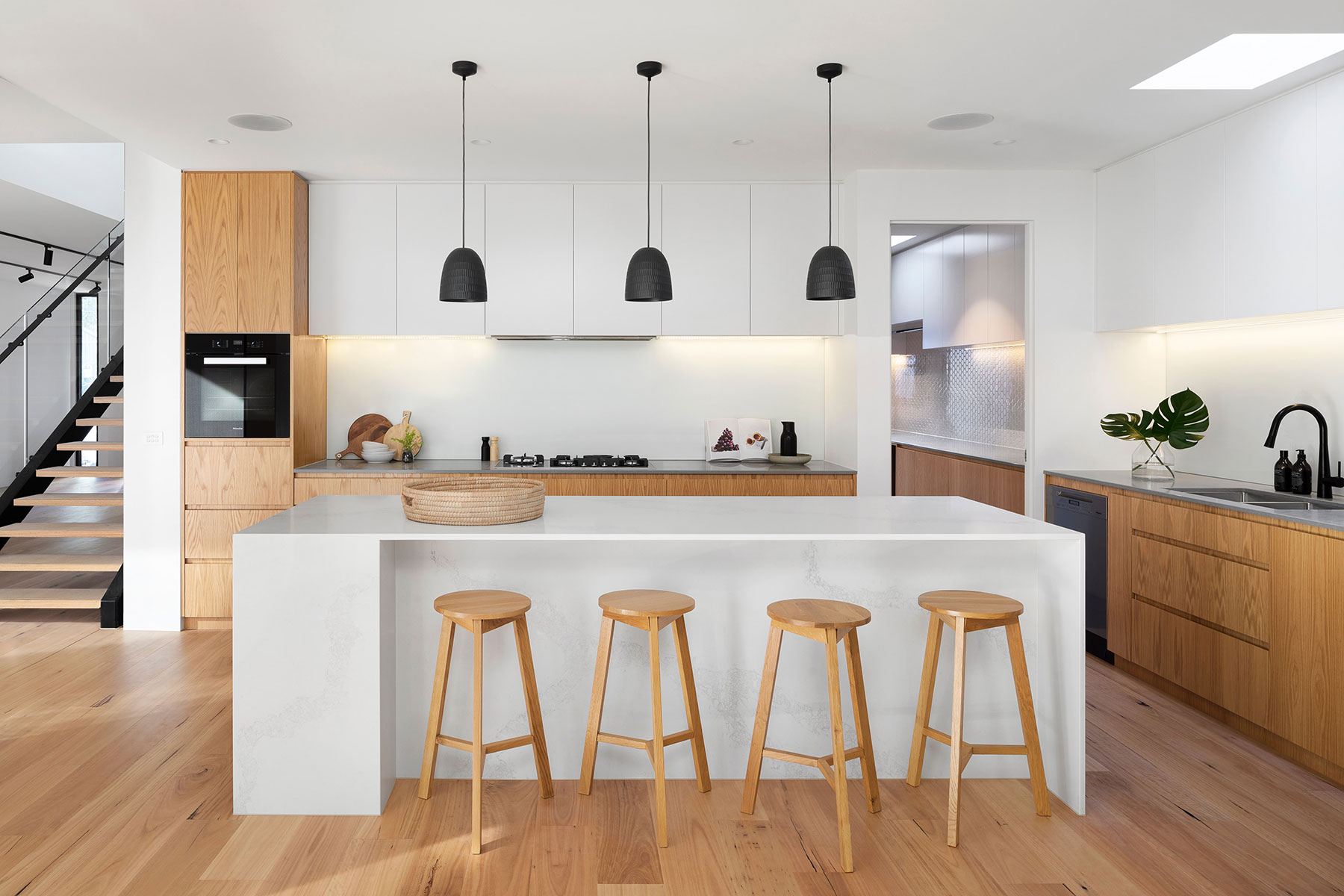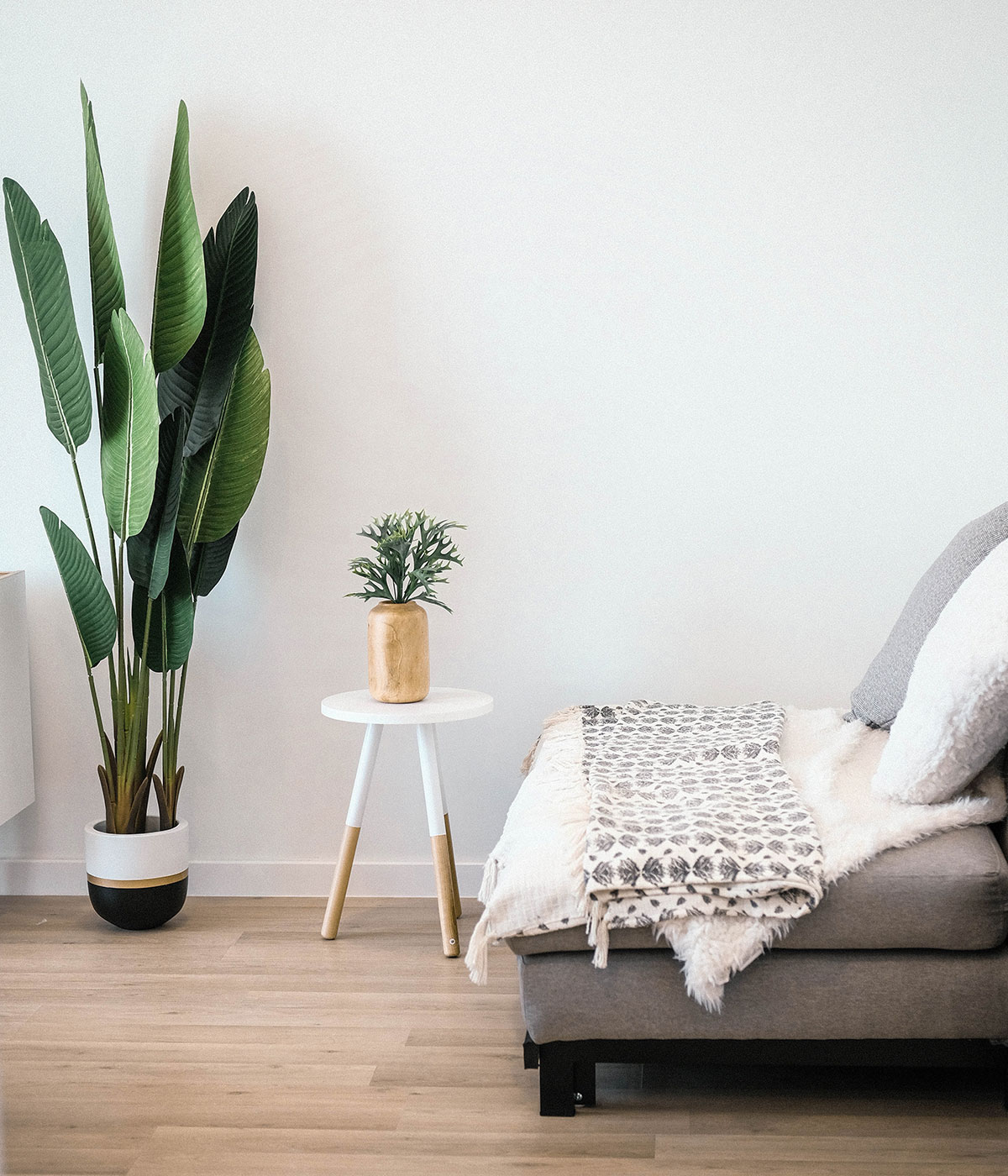 以宏觀的角度切入設計,汲取業界潮流趨勢,駕馭多元風格、活化家宅樣貌,構築一處專屬業主的舒適居所。
We plan design themes from macroscopic views, draw on industry trends, master diversified styles, activate the essence of homes, and fashion comfortable and pleasant living ambiance for distinguished homeowners.
家,不僅是一棟建物,更是承載幸福之地,我們重視生活與家庭,遵循「以人為本」的精神,傾聽客戶的需求,將其日常習慣和喜好,融貫於空間,實踐居者心中理想之宅,讓您在一方充滿愛的美境中,綻放燦爛笑容。
Home is not just a building but also a place that brings happiness. We attach great importance to the family's lifestyle. Follow the "user-oriented" beliefs and comprehend clients' needs to design agreeable spaces that satisfy their living habits and preferences. Ultimately, bring the property owners' visions come true and let them smile brightly within the beautiful, loving surroundings.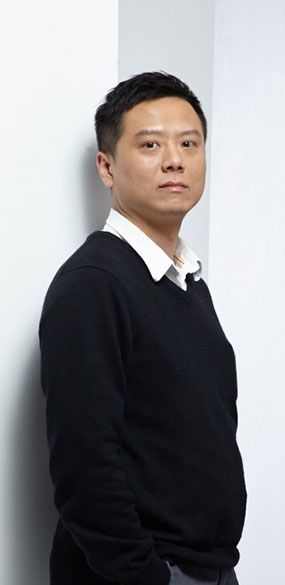 林喬立
理念

「以一份對於家的真實愛戀,讓經手的居家設計,每每傳遞幸福,讓愛得以適得其所,成為滿載幸福容器」

挹注多年旅美求學與工作經驗,安全與實用為先,輔以綠意自然氣息,搭配環保材質打造會呼吸的居家環境,舉凡北歐風格、美式風格與新古典都是擅長空間語彙。

獲獎

2023 MUSE Design Awards《日光簡居》- Silver Winner